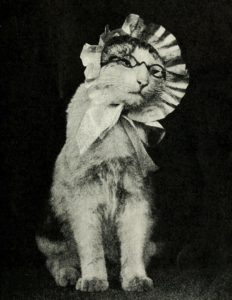 89th chat, Tuesday September 5 2017: the weight and worth of professionalism
6pm Pacific / 7pm Mountain / 8pm Central / 9pm Eastern
moderated by @TheGnarrator
Storify (pdf, html) by @lisahubbell
Suggested resources:
Discussion questions:
Q1. What is the culture of professionalism in your workplace? In your area of librarianship?
Q2. How do definitions of professionalism differ from the democratic and social values advocated by librarianship?
Q3. What are ways that professionalism is oppressive?
Q4. How can we cultivate acceptance of different attitudes towards professionalism/redefine professionalism to be more inclusive and accommodating of different experiences/identities?
Q5. How do you represent yourself authentically in the workplace or as a job seeker while navigating organizational expectations?