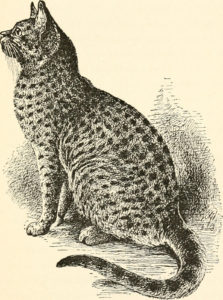 76th chat, Monday January 23: validity of student evaluations on teaching
11am Pacific / noon Mountain / 1pm Central / 2pm Eastern
Moderated by @Infinity_Dots
Storify (pdf, html) by @Infinity_Dots
Suggested readings:
Discussion questions:
Q1. In information literacy settings do you perceive any bias towards you or coworkers? (either in student evals or in students' reactions in the classroom)
Q2. How does this bias affect you or a coworker personally and professionally?
Q3. What emotional management (or self-care) strategies, if any, do you employ to cope with bias?
Q4. How do you evaluate the effectiveness of your IL instruction? How do you mitigate bias?
Q5. What forms of evaluation would you like us to further embrace as a profession?