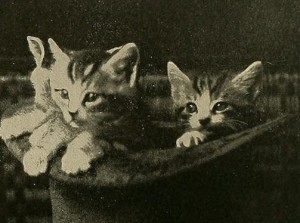 51st chat, February 1 2016: patience/impatience
Moderated by @lisalibrarian, @skeskali, & @AprilHathcock
Storify (pdf, html) by @violetbfox
This week's chat is a chance for everyone to talk about the struggles we face in wanting to do important social justice work and to see change immediately when reality is often much different. There is no reading for this chat; we just ask that you come ready to share and listen. It can be difficult working against age-old oppression and striving for right-now change – how do you manage?
Discussion questions:
Q1. Do you ever get impatient with the social justice work done by you or others? Why or why not?
Q2. When does patience reinforce the status quo?
Q3. Is talk without immediate action justifiable?
Q4. Is there a difference between being impatient with circumstances vs with individual people?
Q5. How can we reconcile our sense of urgency with self-care and not burning out?