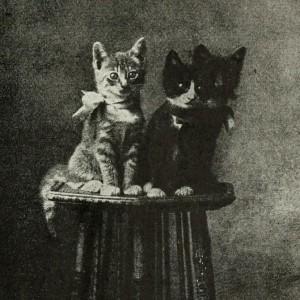 27th chat, March 31 2015: what is #critlib, where are we going
Moderated by @pumpedlibrarian
Discussion questions:
Q1. Let's talk about what #critlib is as discourse: what is critical librarianship and what is it not? What does it mean to you?
Q2. And now what are these #critlib chats, what do they mean to you? Do you have tips for novices? What are the chats and what are they not?
Q3. Do you have any major takeaways from #acrl2015  or #critlib15 to share? #critlib
Q4. What's next? Where are we going? Ideas for action, projects, etc.? This Q is a free-for-all #critlib
Q5. Would anyone be willing volunteer to organize a #critlib uncon for ALA? #critlib15 part 2?