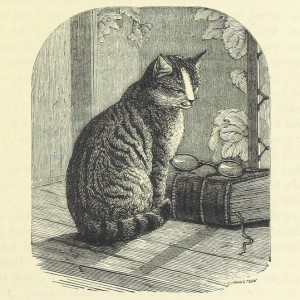 Sixth chat, June 3, 2014: transforming librarians and libraries
Moderated by @edrabinski
Topic: This week, @edrabinski will invite the group to turn our critical lenses on ourselves. How do libraries and librarians reproduce oppressive structures? How do they resist oppression? What are some strategies we can use to transform ourselves?
Discussion questions:
Q1: What kinds of structural oppressions are reproduced by libraries and librarians, and how?
Q2: Is there anything intrinsically resistant about libraries and/or librarians?
Q3: How can we mobilize the things that libraries and librarians are good at to bring about social change?
Q4: What are the characteristics of a critical pedagogue, and how can we cultivate those characteristics? (Thanks for the Q, @donnarosemary!)
Q5: What else should we talk about tonight?