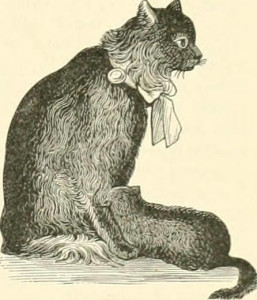 Seventh chat, June 17, 2014: neutrality
Moderated by @pumpedlibrarian
Topic: We will discuss the myth of neutrality in higher ed and how much responsibility professors and educators should have to be activists.
Recommended reading: Professors who profess: Making a difference as scholar-activists, Alfie Kohn, 2003
Discussion questions:
Q1 Re: opening Chomsky quote, how do libraries/librarians enact this?
Q2 What library instruction debates/norms should we be questioning?
Q3 What areas should we do (more) research in to break from status quo?
Q4 How should LIS education change to improve library instruction in this capacity?
Q5 Any #alaac14 sessions to share that #critlib -ers might be interested in?