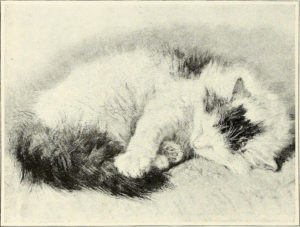 72nd chat, Tuesday December 6 2016: library workers with disabilities
6pm Pacific / 7pm Mountain / 8pm Central / 9pm Eastern
Moderated by @schomj
Storify (pdf, html) by @jbolmarcich
Confidentiality note:
Not all people with disabilities feel safe disclosing their status or talking about their experiences publicly. We respect that. Therefore, we are providing a way for people to participate confidentially.
Go to this form and type your comments: https://script.google.com/macros/s/AKfycbwyWyihbid8kFgyc1Pu5_BTBFGZt9Ij75bA9WPjPaMu1jCgtNmQ/exec
You can see those tweets posted here: https://twitter.com/CritLib_anon
Many thanks to @metageeky for building this!
Suggested resources:
Videos
Practical readings
Academic writing
Resource guide
Discussion questions:
Q1. Introduce yourself, what type of library you work in, and self-describe your disability/disabilities if you are comfortable doing so.

Q2. When you think of "people with disabilities," what stereotypes come to mind?

Q3. How do you think these stereotypes impact library accessibility for patrons and (potential) employees?

Q4. If you have disabilities, has that influenced what kind of library work you've pursued? (If you don't have disabilities, have you ever thought about this possibility?)

Q5. What can we as individuals do to improve library accessibility for patrons?

Q6. What can we as individuals do to support coworkers with disabilities?
Closing question: If you could have virtual meet-ups for other library employees who have your disability/disabilities, would you like that?