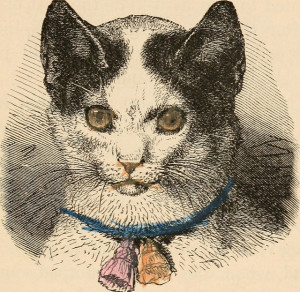 14th chat, September 23 2014: identity and gendered/intersectional status, stereotypes
moderated by @pumpedlibrarian
Storify (pdf, html) by @aszingarelli
Reading: Ice Ice Baby: Are Librarian Stereotypes Freezing Us out of Instruction? on In the Library with the Lead Pipe
Discussion questions:
Have you experienced negative effects from librarian stereotypes in your teaching?
What are implications for us being viewed as "helpers?" How can we be change the impression to "collaborators?"
What do you do to overcome stereotypes with your students? Whether librarian stereotypes or identity-based stereotypes?
Do you feel an uneven expectation for women & intersectional librarians to engage in "emotional labor?" If yes, how is this harmful?
How can we negate "warm" and "cold/competent" as mutually exclusive?