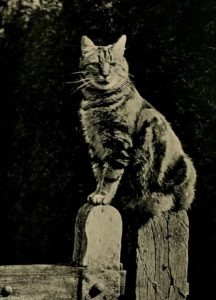 81st chat, Tuesday April 4 2017: the future of ALA
6pm Pacific / 7pm Mountain / 8pm Central / 9pm Eastern
Moderated by @MaxRenewals @bembrarian @violetbfox
Storify (pdf, html) by @elwags
Just a reminder that if you're an ALA member, elections end Wednesday April 5th. Please vote!
Discussion questions:
Q1. What's your ALA story? How do you feel about ALA and how has your journey caused those feelings?
Q2. Do you feel participation in ALA is a/an (explicit or implicit) requirement for library professionals? Should it be?
Q3. How could ALA be made more valuable for non-MLIS-holding library workers?
Q4. What would you like to see ALA do that it's not doing now?