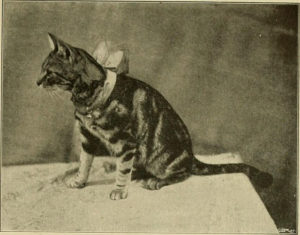 80th chat, Tuesday March 21 2017: open access & the politics of knowledge sharing
6pm Pacific / 7pm Mountain / 8pm Central / 9pm Eastern
Moderated by @ashleydfarley & @bree_uw
Storify (pdf, html) by @ashleydfarley
Discussion questions
Q1. Do you agree or disagree that scientific research should be freely available? Include your reasoning. #critlib

Q2. Do librarians have a clear role in the open access movement? Why or why not? #critlib

Q3. Share a story where open access to research articles has impacted your personal or professional life. #critlib

Q4. Does your library support Open Access? If so, how? #critlib

Q5. Do you think librarians can become the sole disseminators of research? Should they be? #critlib
Suggested readings
Shockey, N., Eisen, J., & Cham, J. (2012, October 25). Open Access Explained!

(Video)

Belluz, J., Plumer, B., & Resnick, B. (2016, September 7).

The 7 biggest problems facing science, according to 270 scientists.

Vox

The Right to Research Coalition. (n.d.)

Why Open Access?

Tay, A. (2014, August 14). How academic libraries may change when Open Access becomes the norm. Musings about librarianship.