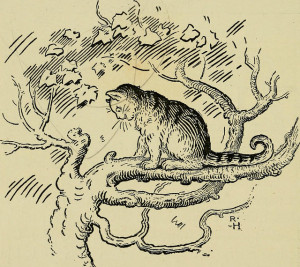 First chat, April 1 2014
Storify (pdf, html) by @aszingarelli
Topic: Our first chat will take place Tuesday, April 1. We'll be meeting each other, talking about our goals for the #critlib chats, how we all understand critical pedagogies and their role in libraries, and deciding on readings we can do together over the next few weeks.
Discussion questions:
How would you define critical pedagogy?
What does critical *library* pedagogy mean to you?
How do you bring discussions of race, gender, and class privilege into your teaching?
How else have you used critical library pedagogy in your work, including outside of instruction? How might you?
What are some resources you'd recommend for future readings?