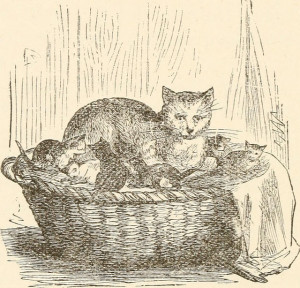 34th chat, June 9 2015: feminist contributions in LIS
moderated by @fiiidget, @g_q_amy, @ghislane, @dinahhandel
Storify (pdf, html) by @DinahHandel
Topic: This #critlib chat is one of the class projects in Pratt SILS LIS 697 Gender and Intersectionality in LIS. The moderators and students are: Sarah (@fiiidget), Amy (@g_q_amy), Bianca (@ghislane), and Dinah (@dinahhandel). The course is taught by Jessica Hochman (@jessicahochman), and we've added our syllabus under the suggested readings for this chat. We've also been using the hashtag #LISgender to discuss our readings and related content on Twitter.
Suggested readings:
Discussion questions:
Intros: Please introduce yourself. If you'd like, please share your approach to feminism using text, links, or other methods!
Q1: Do you feel like librarianship is a feminized (or racialized) profession? Does that impact how you do/feel about your job?
Q2: What categorical binaries (i.e., public/private; insider/outsider) exist in LIS work? When do you notice them? What are their implications?
Q3: [In our course we've discussed intersectionality (where two or more -isms meet) in LIS.] How have you seen identity categories intersect in your work with colleagues, patrons or general LIS practice?
Q4: What interventions have you/do you want to implement in your LIS practice that were influenced by critiquing/rethinking current practices?