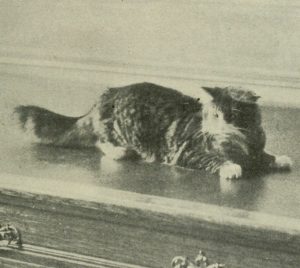 109th chat, Tuesday July 10: citation politics
6 pm Pacific / 7 pm Mountain / 8 pm Central / 9 pm Eastern
moderated by @cslaughter & @alizaelk
Wakelet (compilation of tweets) (pdf) by @violetbfox
suggested resources:
discussion questions:
Q1. How does citation work as a performative and reproductive technology of power? (i.e., how does it reproduce and embody existing power structures?)
Q2. How do our personal citational practices reproduce or upend existing exclusionary practices in teaching and research?
Q3. How can we address/redress the unequal politics of citation in our instructional work? (In research consultations? In institutional policy? In our own projects?)
Q4. What role can movements for open access play in redressing the unequal politics of citation? What are its strengths and limitations?
Q5. Can we/should we/do we challenge the use of citation counts as an academic performance metric? What does that look like? Are there existing alternatives?
additional resources: