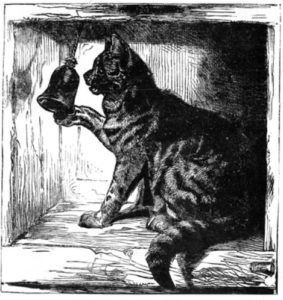 100th chat, Tuesday February 20 2018: 100th #critlib chat celebration
6pm Pacific / 7pm Mountain / 8pm Central / 9pm Eastern
moderated by @violetbfox & @thebookinator
Storify (pdf, html) by @violetbfox
100 Twitter chats is something to celebrate! Since the first #critlib chat in April 2014, a vibrant community of people has formed to share ideas—let's celebrate that community by getting to know each other better. If you're new to critlib, this chat will be a fun, no-pressure chance to participate!
Discussion questions:
Q1. What podcast/song/album/video/TV show/movie/video game have you been digging lately? (Any audiovisual content is A-OK. No books!) #critlib
Q2. What would you like to be an expert in? #critlib
Q3. What do you give a damn about? #critlib
Q4. Imagine you have a no-strings-attached sabbatical from your job, and no debt/bills to pay, for one year. What would you do? #critlib
Q5. What do you want your legacy to be? #critlib
Q6. What would you like to ask the #critlib community?