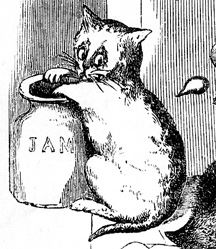 107th chat, Tuesday June 5 2018: public libraries and #critlib redux
6 pm Pacific / 7 pm Mountain / 8 pm Central / 9 pm Eastern
moderated by @abigailleigh & @izag
Wakelet (compilation of tweets) (pdf) by @violetbfox
discussion questions:
Q1. Public librarians engage in critical librarianship all the time, even if it's not called #critlib. What does that look like in the public library? Where does it happen (in person and online)?
Q2. What topics of critical librarianship are public librarians discussing? #critlib
Q3. How can other (public, academic, school) librarians encourage public librarians/library staff to participate in the #critlib conversation? What might be some barriers for participation?
Q4. How can #critlib become a more all encompassing LIS conversation to include all types of librarianship (academic, law, school, public, etc)?