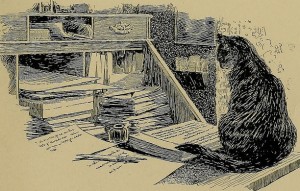 43rd chat, October 6 2015: neutrality and objectivity in scientific information
6pm Pacific / 7pm Mountain / 8pm Central  / 9pm Eastern
Moderated by @rorylitwin
Suggested reading:
Discussion questions:
Q1. What might a #critlib stance on claims to scientific authority and objectivity in the vaccination debate be?
Q2. Anti-vaccination arguments cite pharmaceutical industry influence on science. What might a #critlib evaluation of this concern be?
Q3. Should potential public health outcomes influence the way we handle reference questions about vaccination, or is the patron's autonomy the only consideration?
Q4. What does neutrality or non-neutrality mean in the context of reference questions about the vaccination debate? What about authority?