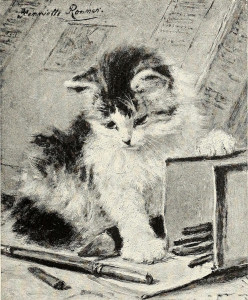 37th chat, July 14 2015: environmental and labor implications of library technology
moderated by @ibeilin and @cat_lager
Storify (pdf, html) by @oksveta 
Readings:
Discussion questions:
Q1 What are the problems with the idea of 'ethical consumerism' in general and for libraries in particular?
Q2 Does a consumerist model of library service encourage a consumerist model of environmental responsibility in libraries?
Q2.5 Does this tendency undermine the 'core values' of librarianship?
Q3 How can libraries not only be more environmentally responsible but also consume and produce less?
Q4 How can libraries/librarians take collective approaches, rather than consumerist-individualist ones, to environmental problems?
Q5 What are some 'ethical quandaries' that could become learning experiences for students, as Jennifer Poggiali suggests?