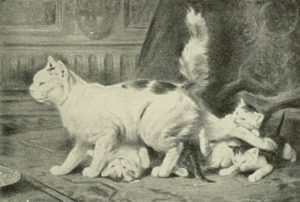 57th chat, Monday May 2nd 2016: emotional labor
Moderated by @lettersfromvani
Storify (pdf, html) by @PoorCharlotte
Suggested readings:
Discussion questions:
Q1. What does emotional labor look like (and feel like)?
Q2. Is emotional labor part of your work, and if so, how? Is it part of your colleagues/coworkers' work?
Q3. What are implicit and explicit expectations around the kinds of emotional labor library/archival/info workers do (and how do these relate to intersections of power and privilege)?
Q4.  How could naming emotional labor inform and transform critical approaches to librarianship? Beyond naming it, what else can we do?