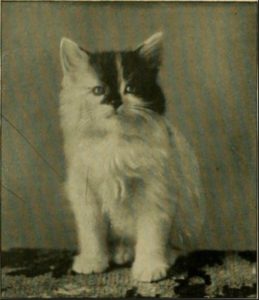 122nd chat, Wednesday December 4 2019: school counselors and library workers collaboration
5:30 pm Pacific / 6:30 pm Mountain / 7:30 pm Central / 8:30 pm Eastern
moderated by @AngCleveland @lieberrian @kiddcounselor15
Collaborative chat with #scchat focusing on how librarians and school counselors can partner to support future-ready students. Please use the #scchat hashtag to collocate tweets during this chat!
discussion questions:
Q1. Let's kick off #SCCHAT by sharing your favorite book OR a book you are reading right now!
Q2. What are school counselors and librarians doing to support college or career readiness?
Q3. How are the roles of school counselors and librarians similar?
Q4. Describe ways that school counselors and librarians can collaborate.
Q5. How can school counselors and librarians foster positive relationships between educators, families, and students?
Q6. Share a resource for social emotional learning.
Q7. School counselors, what advice do you have for librarians?
Q8. Librarians, what advice do you have for school counselors?
Q9. School counselors and librarians are often supporting others. Share your best self-care tips.